Gallery Space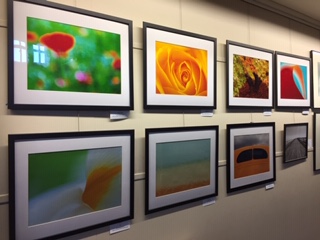 At The Mick Jagger Centre we have a large open foyer space for hire for art exhibitions on a monthly basis.
We offer a free private viewing for all exhibition openings to your invited guests (weekday evenings only). We are also able to provide drinks/snacks for a small fee or alternatively you may provide your own if you prefer.
In addition we will promote your exhibition through our website, Facebook, Instagram and Twitter. You are also welcome to provide posters and flyers for display at MJC.
Foyer/Gallery space is charged at £120 per month with a 10% commission charge on sales (ex VAT).