Dartford Choral Society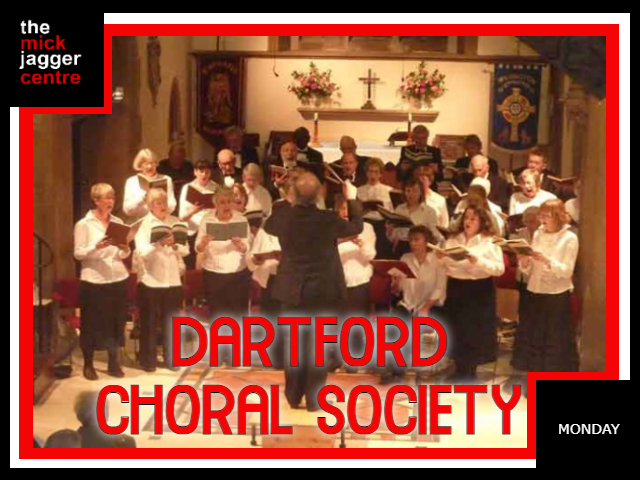 Dartford Choral Society currently has a membership of around 50 amateur singers based in and around the Dartford area.
We have the full range of soprano, alto, tenor and bass voices and host quarterly concerts where we perform various choral works in local churches and chapels, or at The MJC where our rehearsals take place.
Many of our soloists are professional singers but we also aim to encourage young emerging singers by offering opportunities for them to sing at selected concerts.